Submit a Post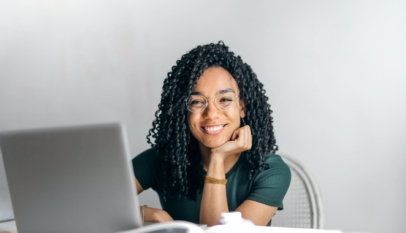 We are passionate about continuous improvement and always look for fresh perspectives and innovative ideas to share with our audience. That's why we are excited to invite experts from various fields to contribute to our blog and share their insights on continuous improvement.
Whether you're an experienced practitioner, a thought leader, or someone passionate about improving things, we want to hear from you. Our blog is the perfect platform to showcase your expertise, share your experiences, and inspire others to adopt a continuous improvement mindset.
At our blog, we believe that continuous improvement is a crucial driver of success in today's dynamic and ever-changing business environment. By constantly striving to improve, businesses can increase efficiency, reduce waste, improve quality, and ultimately achieve their goals.
So, we would love to hear from you if you have a unique perspective, a success story, or a practical tip to share about continuous improvement. Join us in our mission to inspire and empower others to embrace a culture of continuous improvement, and let's make a difference together!
If you would like to submit an article on the website LeanManufacturing.online, we would love to hear from you!
Please send your post to submitapost@leanmanufacturing.online.
All submissions must be original and unique and not previously posted online.
The subject line of your email should be "Submit a Post – Your Name," and if you wish to remain anonymous, please put in the subject line "Submit a Post – Anonymous."
Accepted attachments are PDF, TXT, or other text files. Please don't submit archived files.

Your post can contain images, but you must provide a source of images.

Articles should be at least 300+ words.
All external links will be removed from the submitted article(s); the only allowed link(s) is to the source of the image(s) and link to a personal website/blog of the writer in the bio section.
If you would like to add your bio, please attach the following:

Your photograph,
Short bio,
Your website (link will be posted in the bio section),
Social media handles (up to two links to social media will be published in the bio section)
Any other relevant information you'd like to share with readers.

You must go through our terms and conditions before submitting.
We reserve the right to accept or reject guest post submissions.
You will get a confirmation email that your submission has been received.
It may take time for your post to be published.
We look forward to hearing from you!